Welcome to
Aquinium
your mind is your edge. Sharpen it.
It's about having fun :
Test, track, and improve your judgment ability, live and in direct competition with people from all around the world.
It's about your life :
Life is a series of decisions, and the ability to judge affects how our lives unfold. On the financial side of life, we often compete with others to achieve, and our ability to see most clearly is crucial for success. This competition of judgment is what Aquinium is all about.
It's about Science :
When you join Aquinium, you contribute to science and our understanding of how cognition affects the distribution of profit in competitive markets. Aquinium was founded by Ulrik W. Nash, PhD, and named after his AQ Model of intuitive judgment.
Human Opponents
Challenge your Friends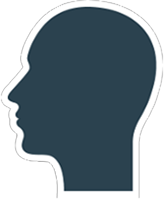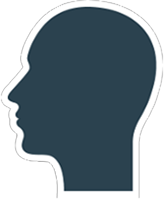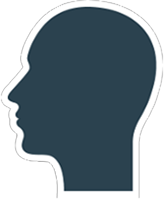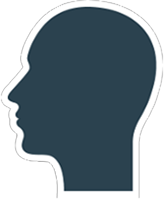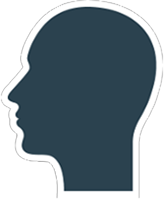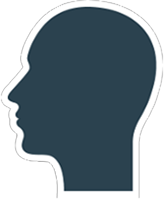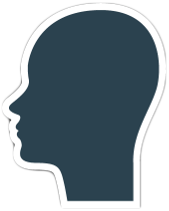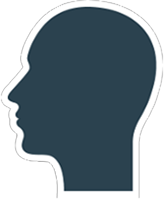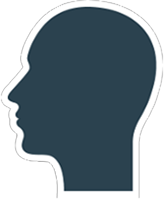 COMPUTER OPPONENTS
Powered by the AQ Model